Australia is experiencing a major drought, and Kimberly, Western Australia, most of the north, and most of South Australia and Queensland have below-average rainfall in June. For farmers in New South Wales,especially in the Far West and Northwest, the drought has had a particularly severe impact on them. In such a dry situation, farmers are forced to sell their breeding stock in exchange for their daily expenses.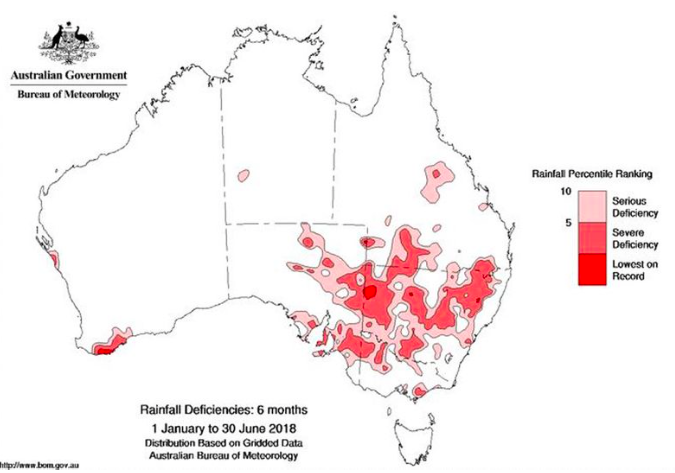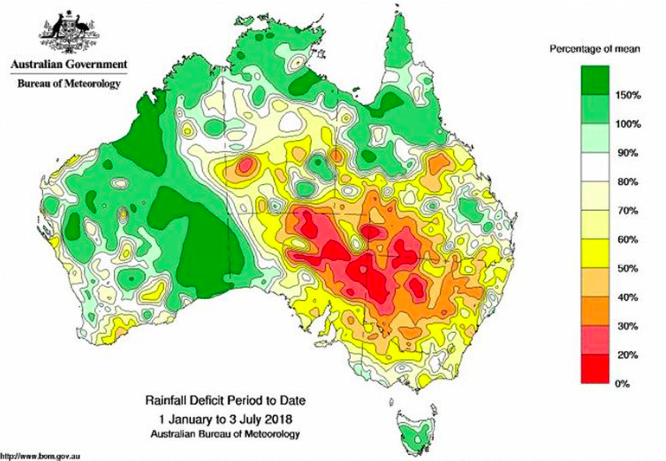 In last month's NSW Budget, according to the government of Prime Minister Gladys Berejikalian, nearly 600 million Australian dollars were used for drought relief. The drought relief plan includes a loan of 50,000 Australian dollars and 7 years interest-free. The affected farmers can use the money to buy food, feed, and install water infrastructure.
DIFFUL solar water pumps are water equipment that is well suited for use in Australia. Use solar energy to work with pumps and extract water from deep wells. DIFFUL solar submersible pumps can be used for livestock farming, farm irrigation, domestic water, etc.
Want to see more about DIFFUL solar pumps products, please click:http://www.diffulpump.com/oid1740215/PRODUCTS.htm
E-mail/Skype:sales05@diffulpump.com
Tel/WhatsApp:+86 15058288607
Wechat:diffulsales01
Facebook Twitter Google+ YouTube Linkedin