Summary: After 30 years of development, the company has gradually expanded its scale and diversified its products.Now,we have following solar pumps for sale:
Hot-selling products in various countries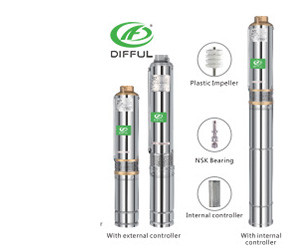 Because of its superior quality and favorable price, this model is very popular with customers.
Product characteristics
1.plastic Impeller
2.NSK Bearing
3.pump shaft
4.Water proof
3DSS1.7-109-48-500
This is one of the most popular products in South Africa.Sometimes this model is Out of stock.This is a DC Brushless solar pump.
Product parameters:
MAX Flow:1.7m3
MAX Head:109m
Voltage:48V
Power:500W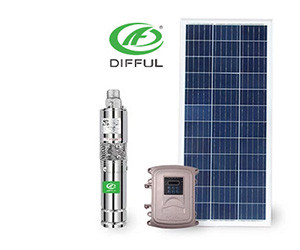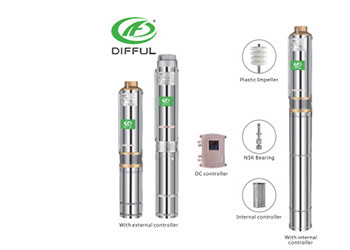 The 4-inch solar submersible pump is cheap and has a large flow rate. However, the relative screw pump max head is small.
How to choose the products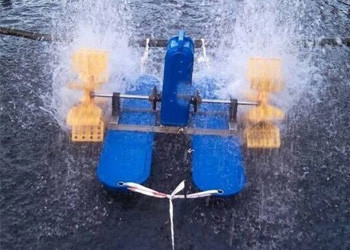 Suitable for oxygenation
DSWA-110-1500
DSWA-220/300-2200-A/D
DSIA-110-1500