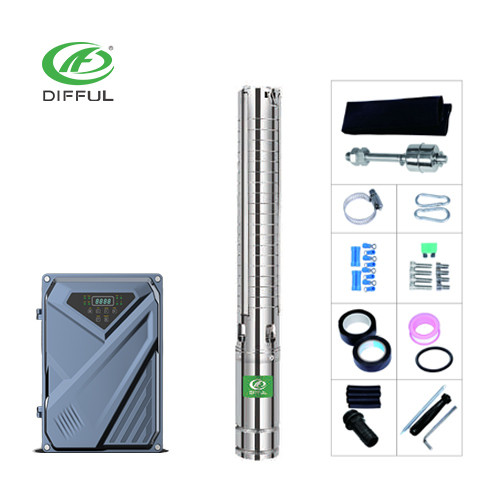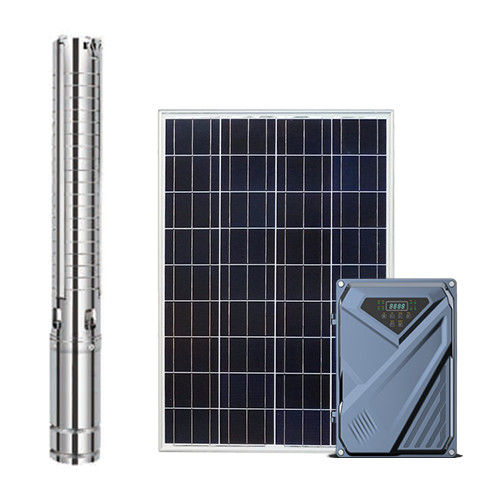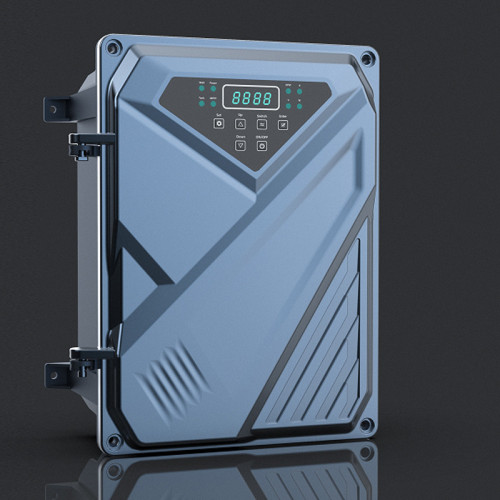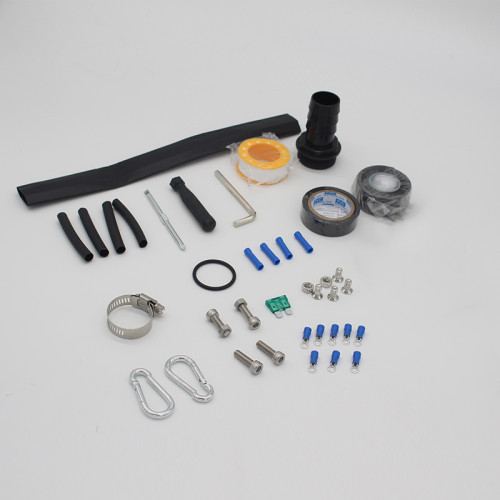 3" AC/DC brushless solar submersible pump with S/S impeller for irrigation solar pump for sales
Item specifics
Type

AC/DC solar pump with S/S impeller
Pump Body Material

Stainless steel
Outlet Material

Stainless steel
impeller Material

Stainless steel
Package type

wooden case
Warranty

2 years
Certificate

CE
Description
3 INCH AC/DC SOLAR SUBMERSIBLE PUMP WITH S/S IMPELLER
3" S/S IMPELLER SOLAR SUBMERSIBLE PUMP
Model
Power(W)
Voltage(V)
Max flow(m3/h)
Max head(m)
Outlet(inch)
3DSC4.8-95-110-750-A/D
750
110
4.8
95
1.25"
3DSC4.8-110-150-1100-A/D
1100
150
4.8
110
1.25"
3DSC4.8-130-200-1500-A/D
1500
200
4.8
130
1.25"
AC/DC HYBRID 3 INCH S/S IMPELLER SOLAR PUMP PARAMETER

HOW TO CHOOSE A PUMP
Confirm you technical requiremt

How deep is your well(bore hole)?

How far is the distance between tank and well?

What's you requirement about the flow(L/H)?

Compare your requiremt with out product

Calculate"Actual Pump Head"and find the proper pump with the right head.

Then you can choose the pump you want according todifferent folw and prices.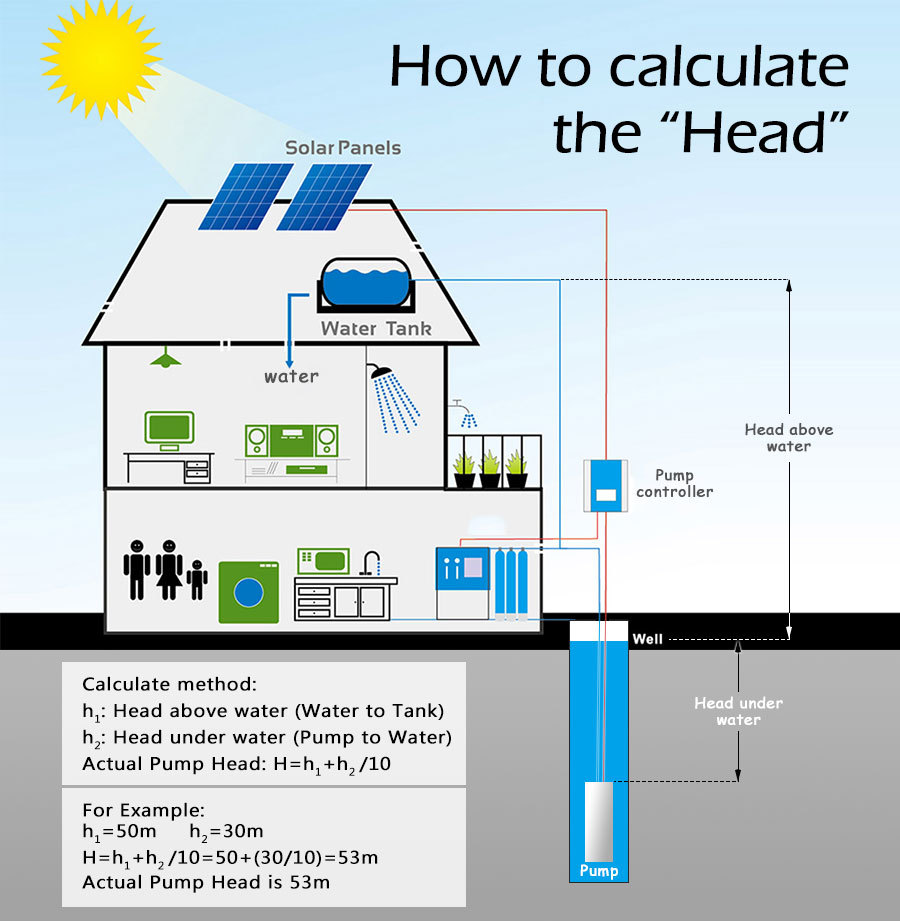 PRODUCT PACKAGING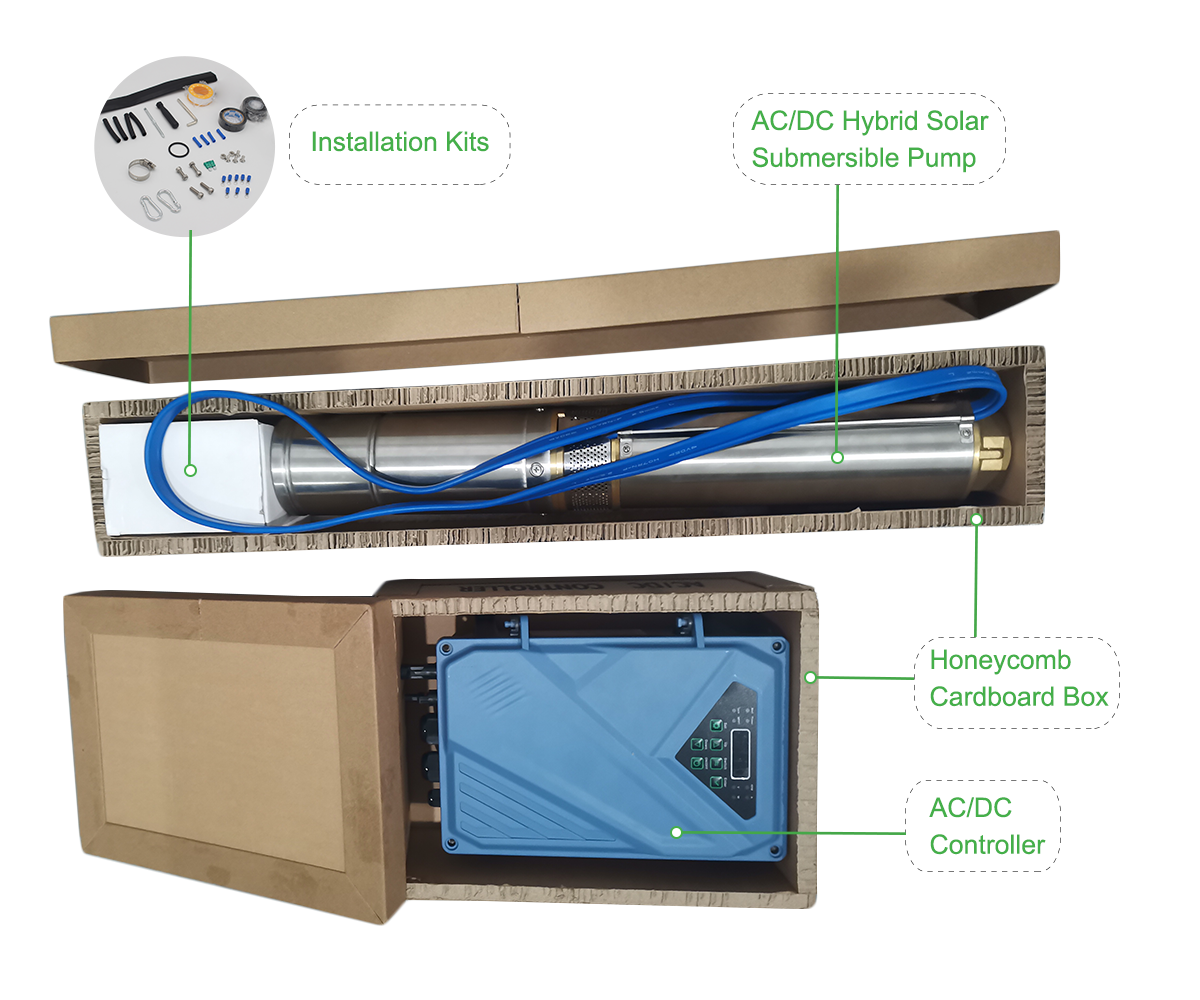 What we get for you:
(Package Include)
- 1 x 3inch AC/DC Hybrid solar S/S impeller pump with one 2m cable

- 1 x AC/DC Pump controler with MPPT function

- 1 x Stainless steel float swith (sensor for tank)

- 1 x Pump outlet joint connector

- 1 x Splice kit for cable join

- 1 x Splice kit for waterproof
What You need to get by yourself:
(Package DO NOT Include)
- Suitable solar panels. There're some suggestions in the instruction book.- A stainless steel wire ( called safety cable) to hold pump in bore. If pumping water from dam or river, a float set up required.

- Poly pipe from pump to water tank. ( recommend 1.25inch or over diameter poly pipe)

- Wire power cable (3 wires plus earth). we recommend cable size at least same than the original cable in the pump.
CONTROLLER INTERNAL WIRING DIAGRAM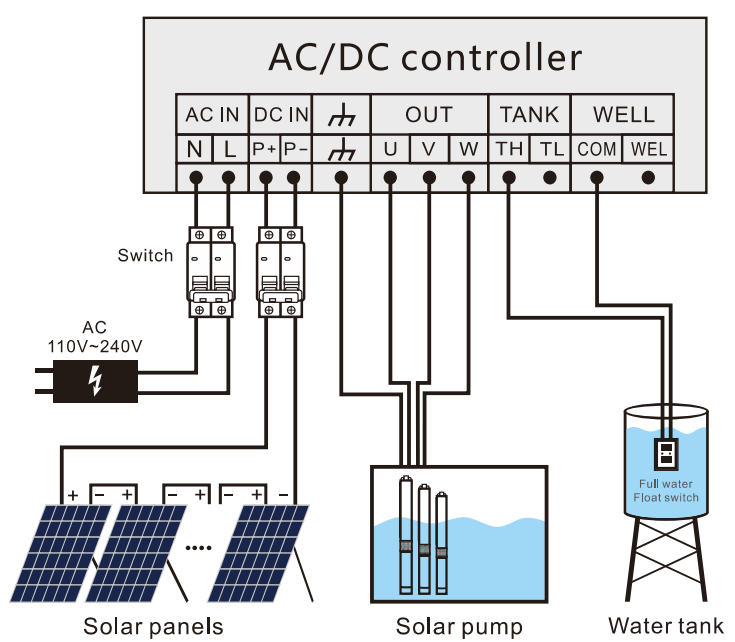 HOW TO CHOOSE SOLAR PANEL
The solar PV system voltage needs to meet the voltage range in the figure below. For example: The 3DSC4.8-95-110-750-A/D model matches the solar panel voltage between 110V~420V.
3DSC4.8-95-110-750-A/D

3DSC4.8-110-150-1100-A/D

3DSC4.8-130-200-1500-A/D